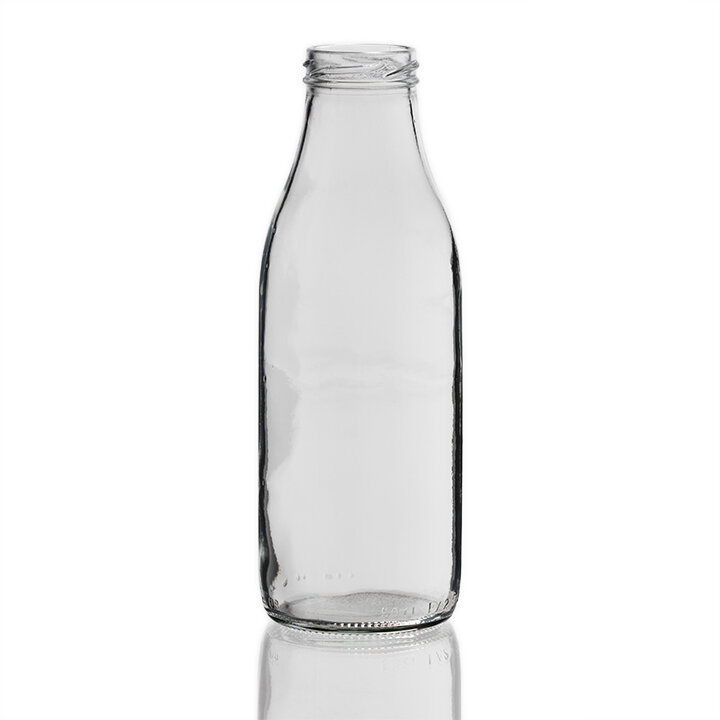 1 Litre - Glass Milk Bottle
Code: SG083
1 Litre Milk Bottle
These Bottles are available in Single tray quantities for collection only.
Out of stock
Email when stock available
Product Features
1 Litre Glass Milk/Juice Bottle (SKU # SG083)
This traditional styled glass bottle is popular with dairy farmers for fresh milk and yogurt.
It is also used at home to prepare fresh juices and milkshakes.
Volume: 1 Litre
Cap Size: Twist off – 48mm (See related products below)
Height: 254.5mm
Diameter: 88.1mm
*Shipping calculated at the checkout*
Download Product Specification.