Great news for a Friday. Alpack Ltd have been shortlisted for an award in the
Realex Payments eCommerce Awards 2016.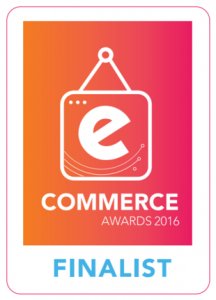 This event is due to take place in the RDS Dublin on the 9th of November. A lot of hard work and effort has gone into our E commerce site over the last year , so fingers crossed.