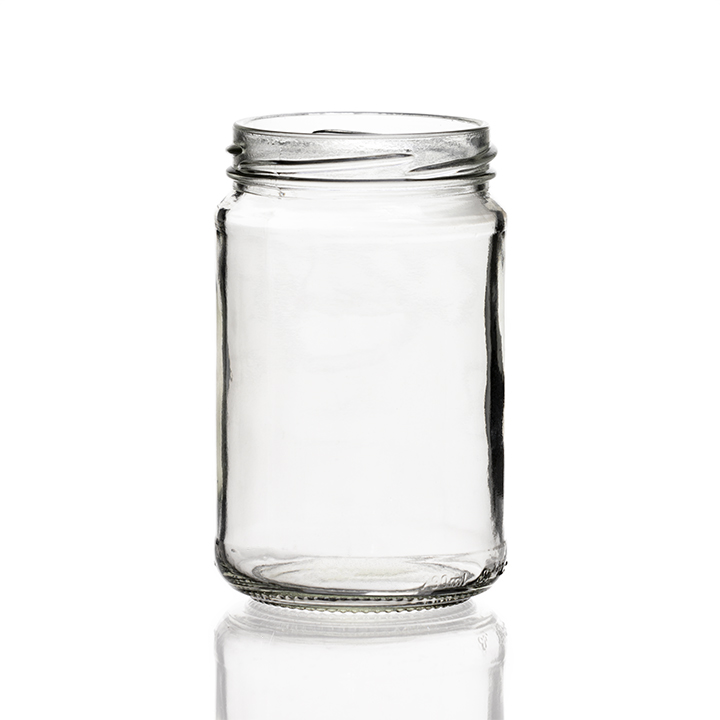 290ml - Round Glass Jar
Code: IG1701
290ml Round Jar
Click HERE for Bulk Packed Pallet @ 20% Discount.
Product Features
290ml Glass Round Jar   (SKU # IG1701)
This glass jar is the most popular jar in our extensive range.
The most widely used jar in the jam and Preserving industry.
This glass jar has been used for generations and is as popular as ever.