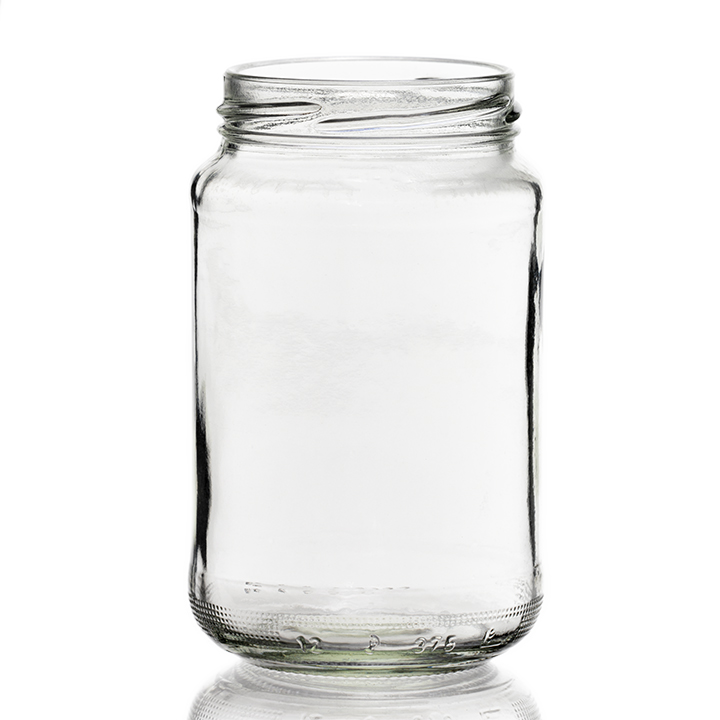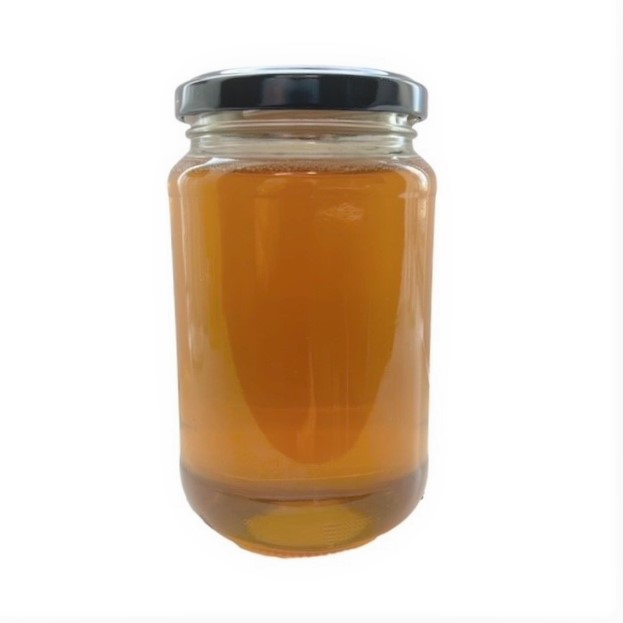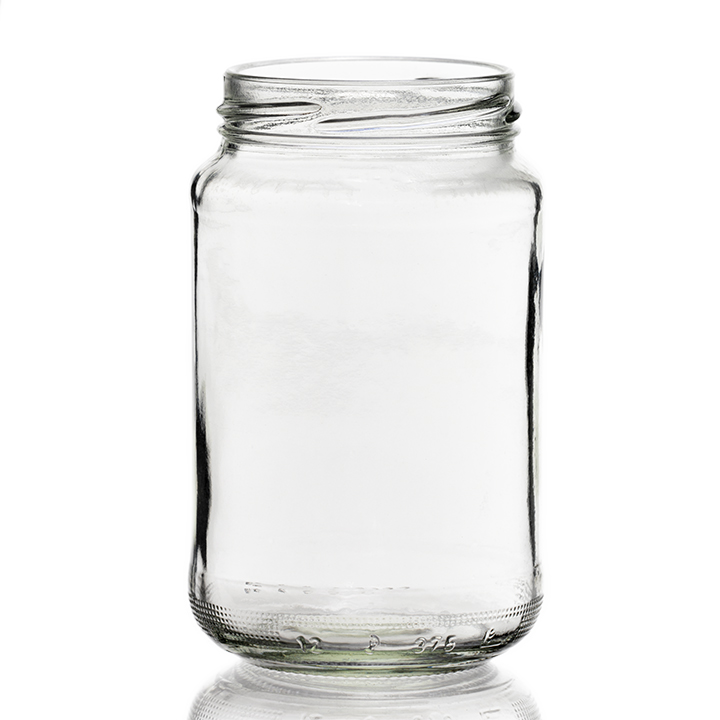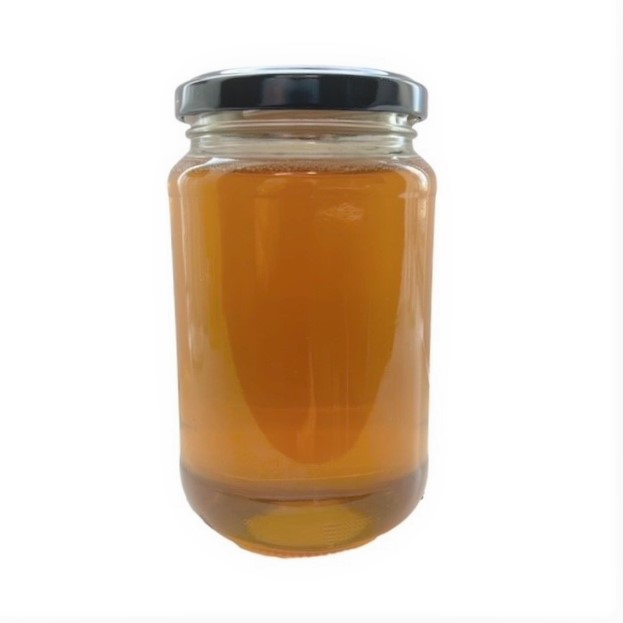 375ml - Round Glass Jar
Code: IG1659
375ml Round Jar
We are currently suggesting this 375ml Jar as a replacement for the 340ml Jar.
The 340ml Jar is currently unavailable and no date is currently set for production.
Please see image below in the imagery section that shows 454g of Honey in this jar.
Click HERE for Bulk Packed Pallet @ 20% Discount.